ABSOLUTELY BITCHIN SHEET METAL PRODUCTS!
Join Us  
Route 66 Street Rod Nationals
August 23 – 25, 2019
Expo New Mexico
Albuquerque, New Mexico
Come by and Enter Our Drawing to Win a Battery Box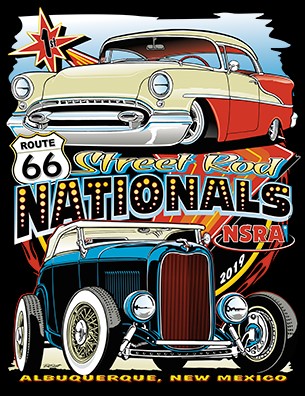 Techline 928-420-6346   l   Order Line 928-420-1254    l    Fax line 928-277-4581
We were interviewed for Rodding USA Magazine, check our About Us page.
Absolute Sheet Metal is the leader in Bitchin' high quality sheet metal parts 

for your 1928 to 1959 American Classics
Notice About This Catalog
Bitchin Parts Manufacturing Division & Their Foreman
Are Making The Same Great Sheet Metal Parts As Always.
 
Our Owner is Jeff Hill & Our Foreman is John Lang, (Familiar Huh?)
You Will Find Our Prices Are Good & Our Products
Are Absolutely Bitchin'.

Fill Out & Mail The Form To:
Absolute Sheet Metal, LLC
2420 West, Road 2 South
Chino Valley, AZ 86323